BDSwiss Supports Ronald McDonald House Charities Cyprus

|
Charles Dickens once said, "No one is useless in this world who lightens the burdens of another". Indeed, this old quote fully describes the emotions of happiness and bliss portrayed on the smiles of BDSwiss volunteers who visited the Ronald McDonald House in Nicosia on July 7th, 2023.
Recognising the immense impact that the Ronald McDonald House Charities have on families during challenging times, BDSwiss has made a commitment to support this worthy cause; this time by donating and supporting the Ronald McDonald House in Nicosia. 
Seventeen BDSwiss representatives left their office desks and turned off their laptops on a mission to wholeheartedly spend the day attending to the house's needs including cleaning, gardening and cooking. Later, the team grabbed their guitars and headed to the Archbishop Makarios III Hospital to spread melodic moments of joy and entertainment to the young patients and their families accommodated at the hospital's Paediatric Oncology Unit.
At the end of this fulfilling day, our co-CEOs, Gregory Papagregoriou and Andreas Andreou who were among the volunteers donated an amount to the organisation on behalf of BDSwiss. Additionally, fundraising activities took place at the Cyprus office with the aim of collecting a number of essential items to cover any further needs of the house.
  Andreas Andreou, Co-CEO
"We strongly believe that every child should receive the best possible care and through our contribution, we hope to alleviate some of the burdens faced by families and contribute to improving their quality of life."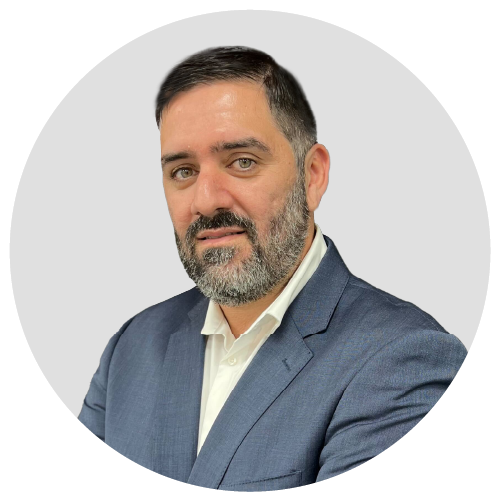 Gregory Papagregoriou, Co-CEO
BDSwiss has previously supported Ronald McDonald House Charities and will continue to do so. The company believes in the power of working together to make a difference and achieve more".
About Ronald McDonald House Charities 
Ronald McDonald House Charities is a non-profit organisation that has been supporting and providing resources to millions of families with sick children. Its primary mission is to provide access to health care, enable and improve family-centred and children's care through the programmes: Ronald McDonald House, Ronald McDonald Family Room and Ronald McDonald Care Mobile programme.
The Ronald McDonald House serves as a home away from home. These houses are located worldwide, near children's hospitals and provide a comfortable place for families to stay during their child's hospitalisation and medical treatment.
RMHC relies on the support of the entire community and greatly values donations.